Career HR Accounting Manager
WE ARE NOW PROUDLY OPEN IN THE HEART OF SOUTH CALIFORNIA
Please contact us on the same phone number for the same services in Irvine Ca.
Your major role as an HR Accounting Manager is to supervise the financial operations of the human resources department. This involves creating financial reports for management as requested and weekly payroll processing.
You will be in charge of keeping correct personnel records, which will include monitoring attendance, vacation and PTO requests, and other absences. You'll also be in charge of calculating hours worked and managing any garnishments and withholdings.
You will also be in charge of the company's benefits program, which includes health insurance, retirement programs, and other employee perks. This will include collaborating with insurance carriers and other suppliers to ensure that benefits are properly managed and that workers have the assistance they need to make educated choices about their benefits.
You will also be accountable as an HR Accounting Manager for ensuring that the department complies with all relevant rules and regulations, such as labor laws, tax laws, and accounting standards. You will be in charge of designing and executing policies and processes to guarantee compliance, as well as training and supporting other HR personnel as required.
A good financial understanding, outstanding communication and teamwork skills, and the ability to operate effectively in a fast-paced workplace are all required for the function of an HR Accounting Manager. If you like dealing with numbers and have a strong desire to provide exceptional customer service, a job as an HR Accounting Manager might be ideal for you.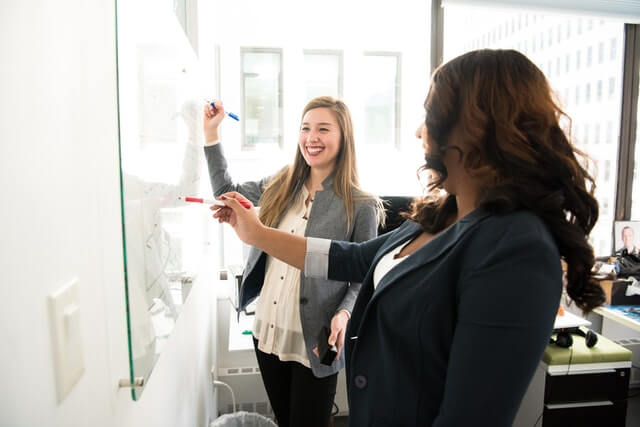 We believe in creating healthier smiles.
Putting Our Heart Back Into Dentistry