We are the best in town for everything from fillings to extractions,
from cleanings to fixing broken braces or teeth.
Locate the Aava Dental office that is most convenient for you.
Contact Info
855–228–2336
Address:
31 Musick, Irvine, Ca 92618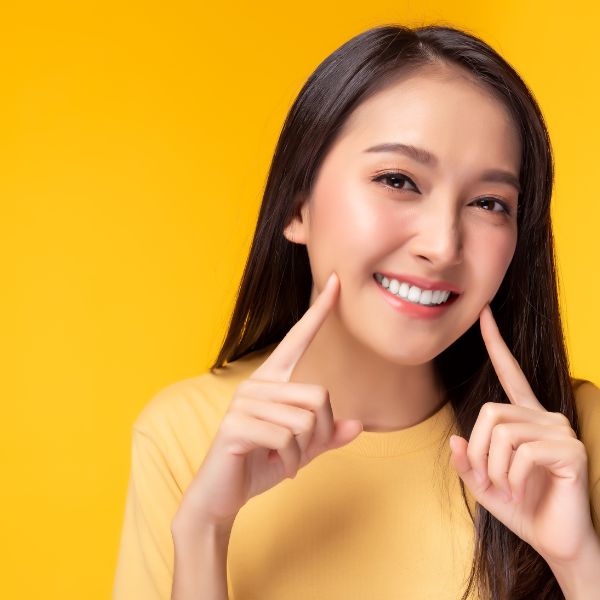 Gum Contouring: Sculpting the Perfect Smile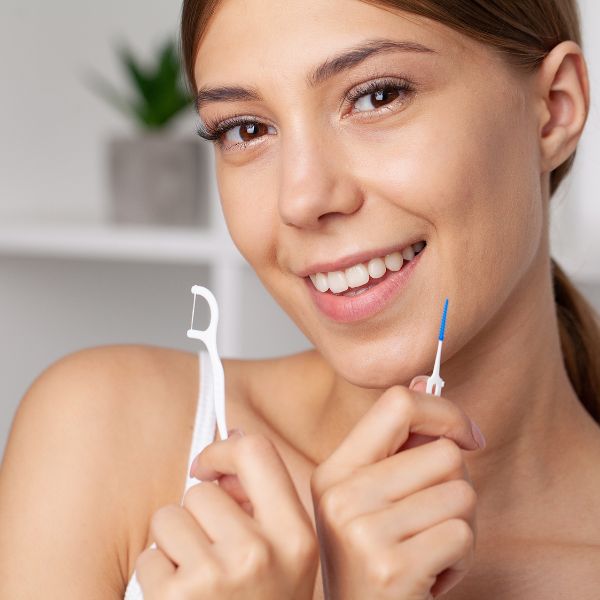 Can you tell me more about the services offered at Aava Dental?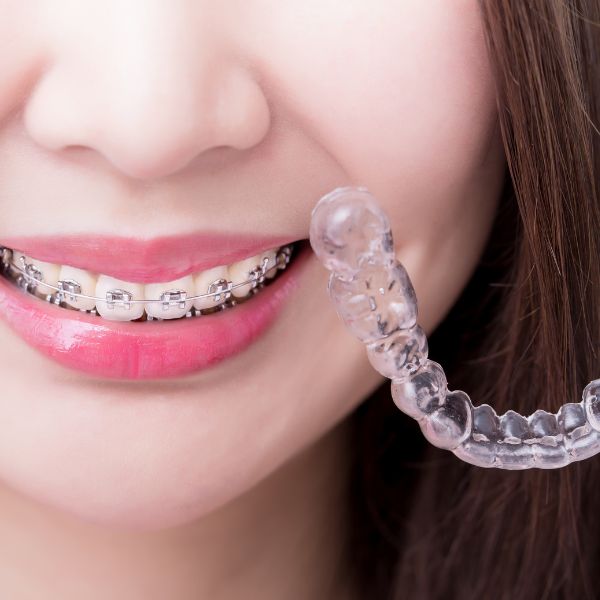 Invisalign: Clear Aligners for Discreet Orthodontic