Putting the Heart Back Into Dentistry
Aava Dental is a group of independently owned dental offices on a mission to put the heart back into dentistry. We are a group of non-corporate dental offices working together to put patient care first.
General dentistry
Coming in for your 6 month checkup? Need those fillings or crowns looked at? We've got you covered.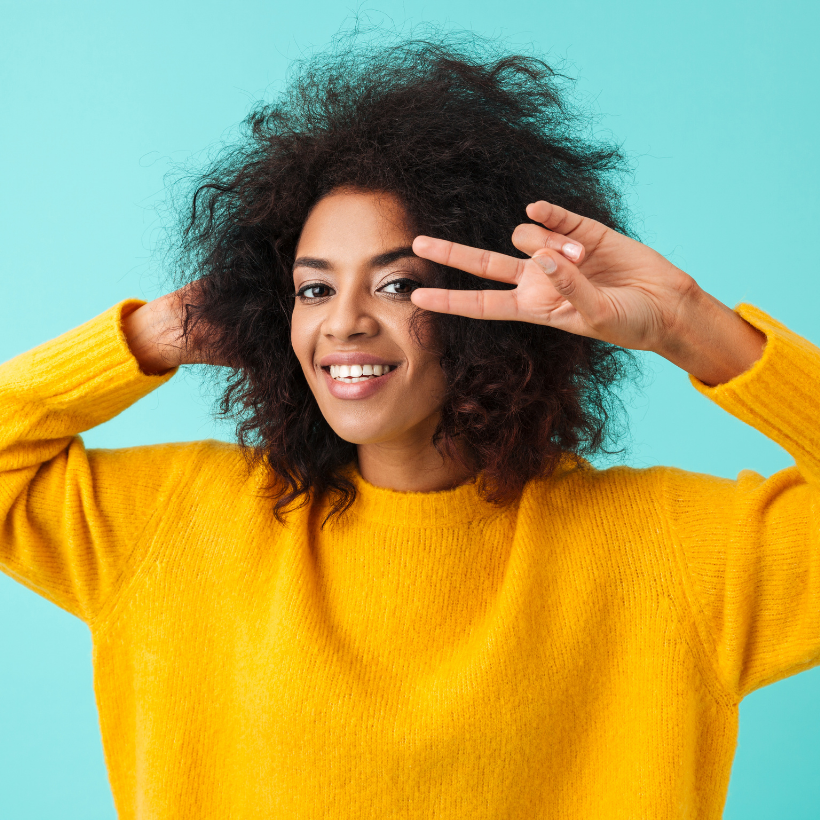 Emergency

If you're experiencing pain, have a cracked or chipped tooth, or any other dental emergencies; call and we will see you ASAP.
High-tech offices
Our patients love visiting our offices for its state-of-the-art technology and personalized, modern dental treatment procedures.