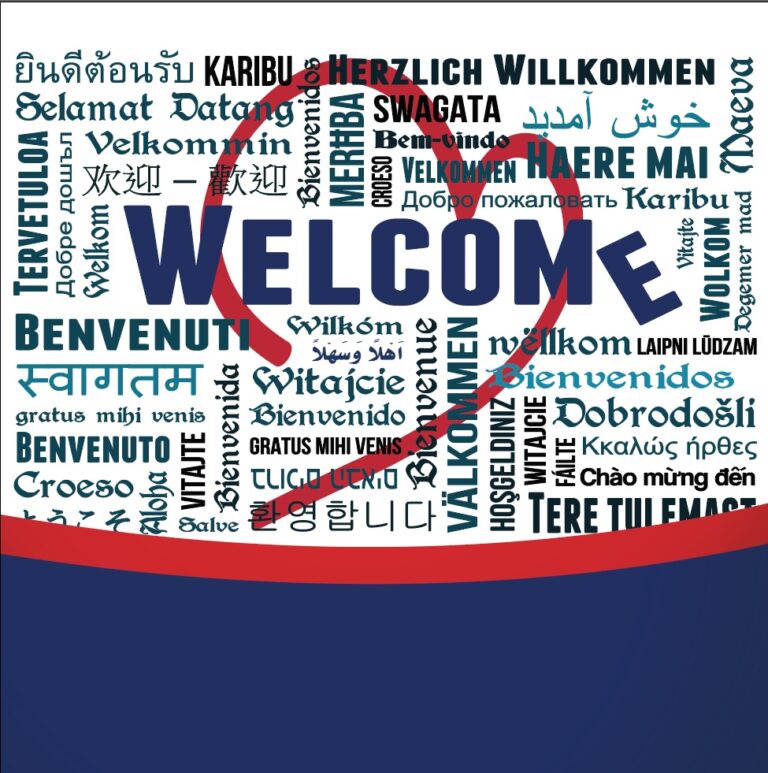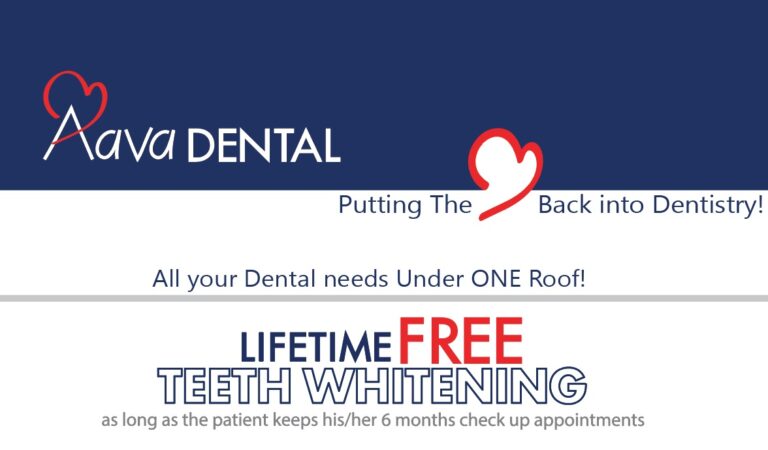 Experiencing Exceptional Dental Care is our goal!
In recent years, there has been a trend towards more corporate and profit-driven dental practices, which have led to a more impersonal and transactional approach to dentistry. 
Aava Dental is a group of independently owned dental offices on a mission to put the heart back into dentistry. We prioritize the patient's well-being, comfort, and satisfaction above financial gains. This can be achieved by developing personal relationships with patients, listening to their concerns, and providing compassionate care. We believe on preventive care and patient education to help patients maintain good oral health and prevent future dental issues. 
What sets our dental office apart from others?

Our dental practices can offer a more personalized, patient-centered approach to care. The dentist have the freedom to make decisions based on what's best for each individual patient, rather than being bound by corporate policies or protocols.
Quality of Care: Patients choose us because of our commitment to providing high-quality dental care. We prioritize the health and well-being of our patients above all else and strive to provide personalized attention and care to each patient.
Comprehensive Services: We offer wide range of dental services, from preventative care such as regular cleanings and exams to restorative treatments like fillings and crowns. additionally we offer specialty services such as orthodontics, prosthetics, implants, and sleep Apnea/snoring treatment . This allows patients to receive all their dental care under one roof. 
Experienced Team: Our dental team consists of highly trained and experienced professionals who are dedicated to providing exceptional dental care. We stay up-to-date with the latest advancements in the field to ensure that our patients receive the best possible care.
Patient Comfort: We understand that many people experience anxiety or fear when it comes to visiting the dentist. That's why we go out of our way to make our patients feel comfortable and at ease during their appointments. We offer amenities like blankets, pillows, and headphones to help patients relax.
Our unique approach to dental care and strong emphasis on preventative care help our patients maintain optimal oral health. we use cutting-edge technology like digital scanning or 3D imaging to provide more accurate and precise diagnoses and treatment plans.
Affordable Pricing: We strive to make dental care affordable for all patients by offering a range of financing options and accepting insurance. Our commitment is providing high-quality, comprehensive, and affordable dental care in a comfortable and welcoming environment.
Patient Satisfaction is Our Top Priority
High-tech offices
Our patients love visiting our offices for its state-of-the-art technology and personalized, modern dental treatment procedures.