Aava Dental is committed to delivering the highest quality care for our patients. When you visit one of our offices, we will develop an individual dental treatment plan that will provide you exceptional dental care at an quality price.
Your oral health, comfort and safety are top priorities at Aava Dental The Top Dentist of Southern California. Cleanliness is our business! Aava Dental offers quality dentistry in Southern California
Everyone Deserves A Great Dental
Dr. D SHOOTS Dr. G (WARNING: GRAPHIC CONTENT)
SUGAR IS GOOD FOR YOU?! | Diet in Dentistry
Afraid of Going to the Dentist? You MUST Watch!
BRACES OR INVISALIGN? |
Dr. G Gives the Definitive Answer
DR. G'S DIGITAL DENTAL DICTIONARY
Watch THIS Before Getting Your Next FILLINGS!
Which Insurance Is Right for You? | PPO vs. HMO
YOU NEED THIS TO STOP SNORING AT NIGHT!
YOU"VE BEEN FLOSSING YOUR TEETH ALL WRONG!
YOU'VE BEEN BRUSHING YOUR TEETH ALL WRONG!
How to Avoid a Root Canal
IMPLANTS VS. BRIDGES | What's the Difference?
WHAT'S A KING WITHOUT A CROWN
THIS Is Why You're LOSING YOUR TEETH
Do I Still Go to the Dentist If I'm Pregnant?
This ONE SECRET Will KILL Your Bad Breath PERMANENTLY!
How to ACTUALLY Quit SMOKING!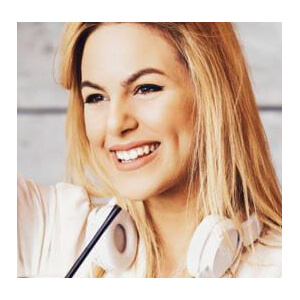 Aava Dental High-Tech Offices
Our offices are equipped with cutting-edge equipment. We offer intra-oral cameras, digital X-rays, panoramic radiography, and CT Scan Machine. We also provide the most up-to-date treatment options, such as implant-supported dentures. Our patients love visiting our offices for its state-of-the-art technology and personalized, modern dental treatment procedures.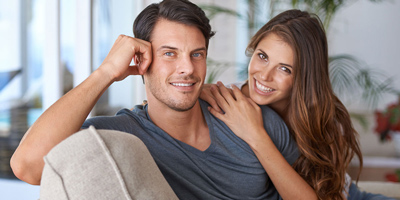 Our goal is always to help our patients maintain their oral health and to care for and protect their natural teeth. Maintaining oral health includes good home care and regular visits to our office for preventive care, which includes oral examinations and cleanings. Even with excellent care, however, teeth and gums can be susceptible to disease, infection, cavities, cracks, or other forms of damage.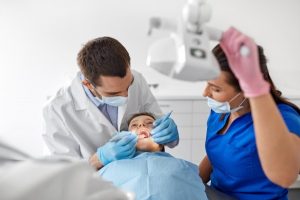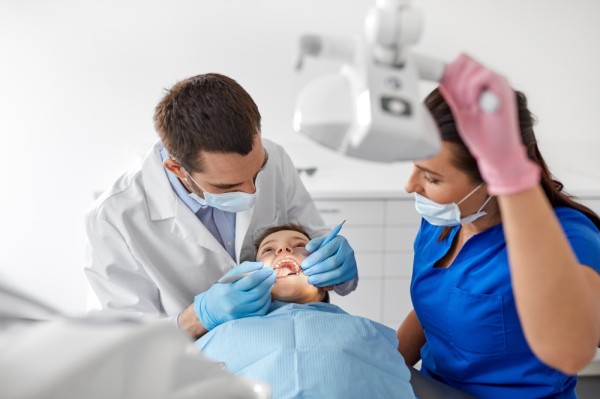 Meet Our Experienced Team
Our dentists are very experienced in all areas of dentistry. All of our staff, including our skilled specialists, highly trained RDAs (Registered Dental Assistant), welcoming receptionists and vitality important clerical and administrative professionals are dedicated to serving the special needs of our patients.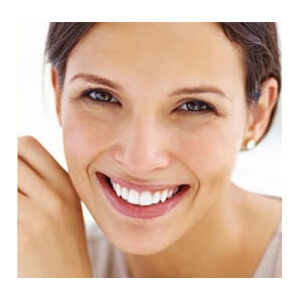 The Definition Of Experience
A peaceful experience from beginning to end where patient comfort is always our top priority.
Aava Dental also believes in giving back to our communities and unions. Let us know if we can do something for your charity.