WE ARE NOW PROUDLY OPEN IN THE HEART OF SOUTH CALIFORNIA
Credentialing Specialist
A Credentialing Specialist's responsibility is to guarantee that all members of the medical staff have the required qualifications and licenses to practice in their specialty or area of competence.
They keep track of future renewal dates and work with medical personnel to advise them through the actions needed to keep their credentials current. They serve to guarantee that medical staff members are legally able to practice and give great treatment to their patients by doing so.
Credentialing Experts collaborate closely with medical staff members to ensure that all required paperwork and information is current and correct. This involves confirming academic degrees, licenses, and certificates. They also assess and evaluate medical staff applications to verify that they satisfy the standards of the healthcare company.
Credentialing Specialists also update medical personnel credentials and licensure. They must make sure regulatory bodies, insurance firms, and others can access these documents.
In conclusion, Credentialing Specialists verify medical staff members' qualifications and legality to practice. They keep track of credentials and licenses and help medical workers maintain them. This ensures patients get great treatment from skilled specialists.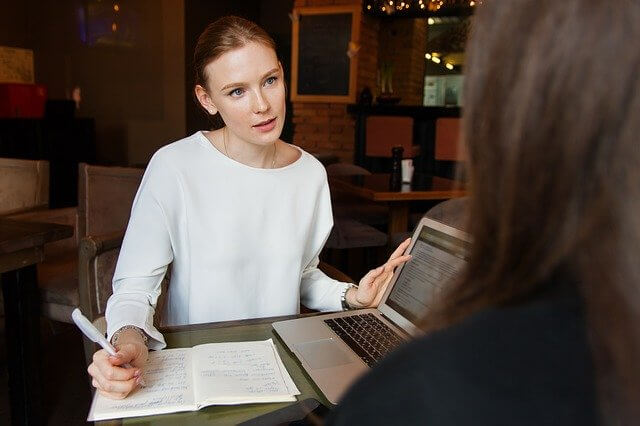 We believe in creating healthier smiles.
Putting Our Heart Back Into Dentistry