Career Dental Treatment Coordinator Billing
WE ARE NOW PROUDLY OPEN IN THE HEART OF SOUTH CALIFORNIA
Please contact us on the same phone number for the same services in Irvine Ca.
Dental Treatment Coordinator Billing
Your main role as a Call Center Representative is to answer client calls and resolve any inquiries or problems they may have. You will be responsible for managing a large number of incoming and outgoing calls as well as delivering helpful client solutions.
Your responsibilities will involve attentively listening to clients' requirements or difficulties and collaborating with them to give suitable solutions. This may include giving product or service information, managing financial or technical concerns, or resolving complaints.
You'll also be in charge of correctly recording client interactions and keeping customer information in the company's database. This will aid in keeping client information current and available to other team members.
You may be responsible for making outbound calls in addition to taking customer calls to follow up with customers or offer updates on their concerns or difficulties.
Overall, good communication skills, a customer-focused mentality, and the ability to operate effectively in a fast-paced workplace are required for the function of a Contact Center Agent. If you like assisting others and have strong problem-solving abilities, a job as a Call Center Agent might be ideal for you.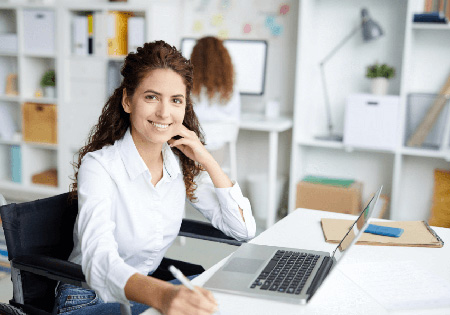 We believe in creating healthier smiles.
Putting Our Heart Back Into Dentistry