WE ARE NOW PROUDLY OPEN IN THE HEART OF SOUTH CALIFORNIA
Please contact us on the same phone number for the same services in Irvine Ca.
Join us to advance your Career in Dentistry
Aava Dental is seeking individuals with strong leadership abilities and dental expertise to join our supported offices.
Joining Aava Dental team will allow dental professionals to focus on providing high-quality patient care without having to worry about marketing and advertisement. 
This can further free up their time and energy to focus on clinical care, as well as improve the overall efficiency and effectiveness of the practice.
Our dentist careers offer the opportunity to provide patient care within our collaborative and skilled dental teams. Our focus ranges from restorative care to cosmetic treatments, oral health diagnoses, and patient education.
This is not simply a dental position, but rather a chance to expand your dentistry career. Our patients return time and again due to the exceptional care provided by our dentists.
Joining our team may boost your general dentistry career. You may grow your talents and provide excellent patient care in our friendly and collaborative workplace.
Our offices have the newest technology and equipment, so you may confidently perform innovative treatments and operations. You will also work with highly trained dental professionals that are dedicated to patient care.
We focus on professional development and patient care. We provide continuing training and development programs to keep you current on general dental advances and improve your abilities.
In addition, dental professionals who join Aava Dental have access to other support services which reduce the administrative burden, improve work-life balance and increase financial stability.
We'll help you reach your professional objectives and improve our patients' lives.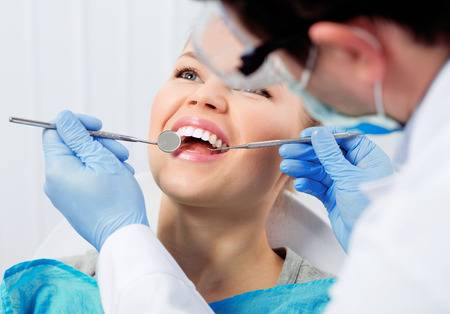 We believe in creating healthier smiles.
Putting Our Heart Back Into Dentistry