WE ARE NOW PROUDLY OPEN IN THE HEART OF SOUTH CALIFORNIA
Please contact us on the same phone number for the same services in Irvine Ca.
As a general manager in a dental office, your primary responsibility is to administer the day-to-day activities of the business office. This includes managing patient and employee relations, overseeing staff interviewing and dismissal, and ensuring regulatory compliance.
You will also be responsible for managing marketing and communications efforts to promote the practice and attract new patients. This may involve developing advertising campaigns, creating marketing materials, and coordinating events.
Additionally, you will oversee staff training and motivation, ensuring that employees receive the necessary training and support to perform their job duties effectively. You will also be responsible for managing the office's financial performance, including budgeting and accounting.
While your primary focus will be on managing the business side of the dental office, you may also be called upon to assist the dentist with other tasks as needed. This could include scheduling patient appointments, managing inventory, and coordinating with other healthcare providers.
Overall, the role of a general manager in a dental office is to ensure the smooth operation of the business while providing exceptional patient care. If you have strong leadership skills, enjoy working in a fast-paced environment, and have a passion for healthcare, this may be the perfect career for you.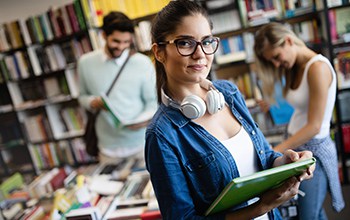 We believe in creating healthier smiles.
Putting Our Heart Back Into Dentistry