WE ARE NOW PROUDLY OPEN IN THE HEART OF SOUTH CALIFORNIA
Please contact us on the same phone number for the same services in Irvine Ca.
Aava Dental Marketing Manager
Dental Marketing Managers create and implement strategies to attract and retain new customers and raise brand recognition for dental offices and clinics. The goal is to get dental patients to call or book online.
The Dental Marketing Manager researches target markets and marketing methods to attain this aim. They advertise dental services via social media postings, email newsletters, website content, and advertising.
The Dental Marketing Manager creates marketing materials and follows and evaluates marketing efforts to enhance them. They may work with other dental professionals and personnel to connect marketing activities with the practice's vision.
Effective marketing strategies and methods assist dental offices and clinics attract and keep customers. They raise brand recognition and motivate dental patients by targeting audiences and creating attractive marketing materials.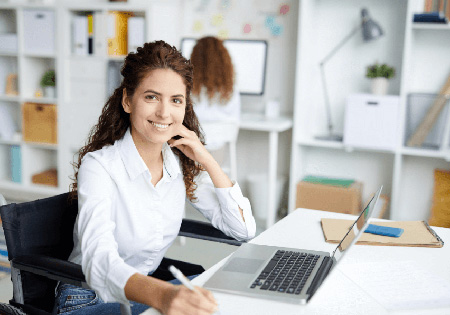 We believe in creating healthier smiles.
Putting Our Heart Back Into Dentistry