WE ARE NOW PROUDLY OPEN IN THE HEART OF SOUTH CALIFORNIA
Please contact us on the same phone number for the same services in Irvine Ca.
Dental Career Office Manager
The Office Manager may help with practice administration in addition to managing office operations. This may entail handling the office budget, invoicing and insurance, and communicating with outside suppliers and contractors.
The Office Manager ensures the dental clinic runs well. They manage the practice's business and assist the dentist and other personnel to provide the finest service.
The Office Manager may also create and execute office rules to keep things running smoothly. This may involve training new hires, setting up patient communication and follow-up practices, and monitoring office expenditures and income.
The Office Manager may also handle patient complaints and staff issues as part of their job in managing patient and employee relations. They may also evaluate staff performance and advise them to improve.
The Dental Office Manager is important to its success. They assist establish a happy and professional atmosphere for high-quality patient treatment by managing company operations. They manage office finances, regulatory compliance, and personnel training and development, among other tasks.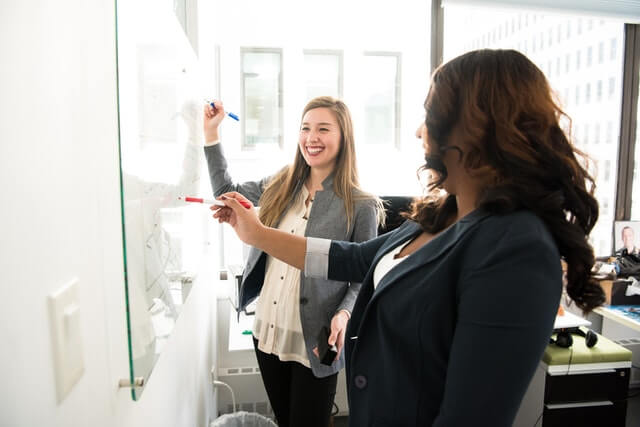 We believe in creating healthier smiles.
Putting Our Heart Back Into Dentistry