WE ARE NOW PROUDLY OPEN IN THE HEART OF SOUTH CALIFORNIA
Please contact us on the same phone number for the same services in Irvine Ca.
A Regional Manager's job is to supervise the work of other managers as well as govern and coordinate business activities within a certain geographic region. This involves developing and implementing operational policies and plans to accomplish the company's regional objectives.
As a Regional Manager, you will be in charge of allocating tasks to other managers and managing their work to ensure that corporate objectives are met. This will include advising, training, and supporting other managers, as well as monitoring and giving feedback on their progress.
You will also be responsible for establishing and executing regional business plans, including sales and marketing strategies, in order to meet corporate objectives. You'll also need to keep an eye on and evaluate industry trends, spot fresh possibilities, and devise strategies to profit on them.
Another important role of a Regional Manager is to guarantee that corporate rules and procedures are followed. This involves budget management, financial reporting oversight, and preserving correct records.
A Regional Manager's job involves great leadership, strategic thinking, and outstanding communication abilities. If you like managing people, generating company development, and producing outcomes, this may be the job for you.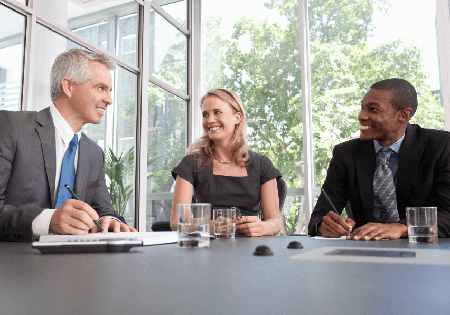 We believe in creating healthier smiles.
Putting Our Heart Back Into Dentistry