If you're looking for information and help with your dental health, go no farther than Dental Resources Services of Sunrise Dental, a comprehensive website dedicated to doing just that.
Our mission is to educate people on the value of routine dental care and to provide assistance in discovering the highest quality dental services in your area.
Whether you want to learn more about dental hygiene, different treatment options, or simply how to maintain a healthy smile, Dental Resources Services is the site for you.
CENTRAL EASTERN WASHINGTON
DENTAL CARE CLINICS: MAP OF TOP DENTAL CENTRAL EASTERN WASHINGTON
SOUTH WASHINGTON & OREGON
DENTAL CARE CLINICS: MAP OF TOP DENTAL SOUTH WASHINGTON & OREGON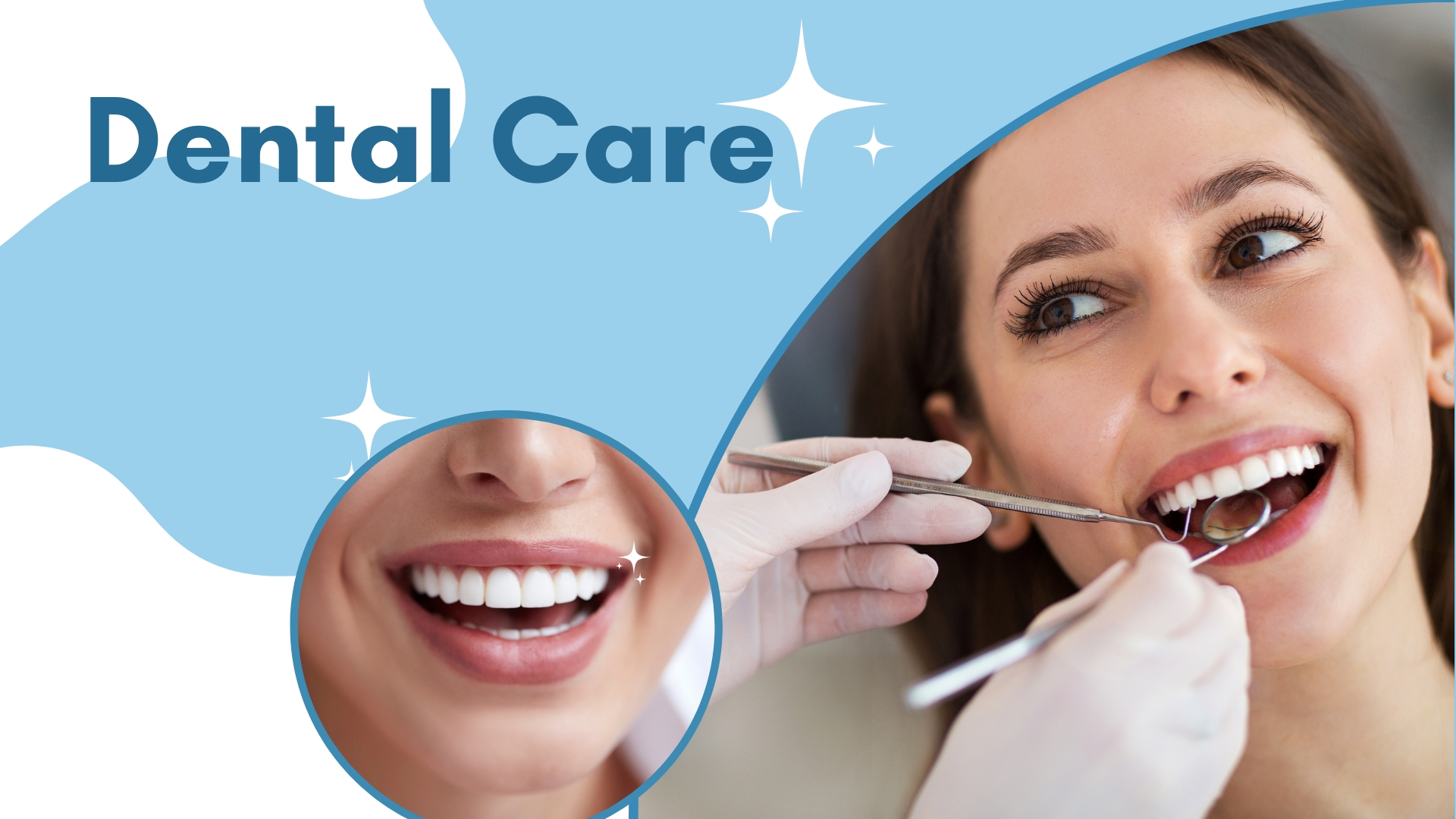 Dental Resources Services of Sunrise Dental California
Dental Resources Services are a comprehensive website committed to providing you with all the information and assistance you need to maintain good oral health. Our objective is to raise awareness about the significance of regular dental care and assist you in locating the finest accessible dental services. Dental Resources Services is your go-to online resource, whether you're seeking information on preventative care, treatment alternatives, or just keeping a healthy smile.
Vitality of Oral Health
Oral health is an essential component of overall health, and ignoring it may have dire implications. Inadequate dental hygiene may lead to periodontal disease, tooth decay, poor breath, and even more serious illnesses such as oral cancer. Dental Resources Services of Aava Dental will discuss the advantages of keeping excellent dental health and the dangers of ignoring it.
Preventative Treatment
Prevention is always preferable than treatment, and oral health is no exception. We provide materials and advice on good brushing and flossing practices, the use of mouthwashes, and the need of regular dental examinations. In addition, the function of a healthy diet and lifestyle in keeping a bright smile will be discussed.
Therapeutic Options
Should you need dental care, our platform assists you in understanding the different available alternatives, including fillings, crowns, root canals, dental implants, and orthodontic procedures, among others. Aava Dental's Dental Information Services also provide information about cosmetic dentistry treatments such as teeth whitening, veneers, and smile makeovers to help you make educated choices regarding your oral health.
Choosing the correct dentist is essential for receiving the highest quality dental treatment. The Dental Resources Services provide assistance in choosing a dependable and competent dentist, taking into consideration expertise, qualifications, location, and office atmosphere. In addition, we provide advice on analyzing internet reviews, requesting referrals, and preparing for your first visit.
Insurance and Funding for Dentistry
Dental procedures may be costly, but they need not be a financial burden. This section will discuss dental insurance policies, how to comprehend your coverage, and how to maximize your benefits. Also, we investigate financing solutions and payment plans to make dental treatment more accessible and affordable for all individuals.
Many periods of life need various types of dental care. From a newborn's first tooth to a senior's special requirements, we offer materials for every age group. Learn about pediatric dentistry, orthodontic procedures for children and adolescents, and the particular oral issues older individuals encounter.
Aava Dental's Dental Resources Services
is devoted to assisting you in achieving and maintaining excellent oral health.
We strive to make dental care accessible, cheap, and stress-free by providing broad resources, professional guidance, and suggestions on preventative and treatment alternatives.
Remember that a good smile is an invaluable asset, and investing in your dental health now can assure a lifetime of confidence and well-being.
Aava Dental is dedicated to ensuring that quality dental treatment available and affordable to its consumers, thus it participates with a wide range of PPO and HMO insurance plans. In an effort to serve the widest possible range of patients, Aava Dentistry accepts a variety of payment methods, including the cutting-edge
UNION PERKS
financing program. Always check with the dentist clinic or
their website
for the most up-to-date list of approved insurance carriers before scheduling an appointment.